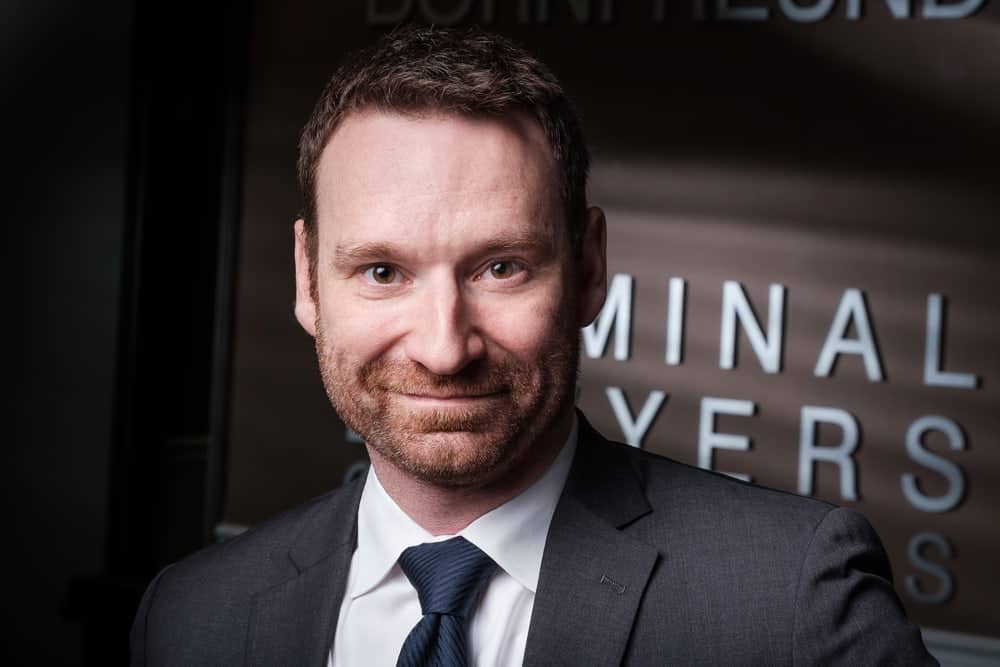 Norm Stanford exclusively practices in the areas of Criminal Defence Law and the defence of Regulatory Offences in Toronto and throughout Ontario. Since he began practicing in 2006, Norm has represented clients at all levels of the Ontario Criminal Courts of Justice. Norm is a member in good standing of the Law Society of Ontario.
Born and raised in Toronto, Norm completed his undergraduate studies at McGill University in Montreal with a B.A. in Economics and received his law degree from Dalhousie University in Halifax, Nova Scotia. Prior to opening his own Criminal Defence practice, Norm was an associate at the Criminal Defence Law Office of Stephen Price – recognized DUI expert – where he was mentored on the law of Alcohol and Drug-related driving offences in Canada. Norm has appeared on the CBC as a legal expert on drinking and driving offences.
Norm has a broad law practice, defending clients charged with all types of criminal and regulatory offences. He has extensive experience in defending clients charged with criminal driving offences, including Impaired Driving (by alcohol or drugs), Over 80, Fail to Provide Breath Sample and Dangerous Driving, "white collar crimes", including fraud, theft and uttering forged documents and domestic related charges including assault and uttering threats. Norm also focusses on cases where clients have had their Charter Rights breached.
Norm is a seasoned trial lawyer with years of courtroom experience. He is committed to the presumption of innocence and ensuring that every defence is argued at trial.