Unreasonable Search and Seizure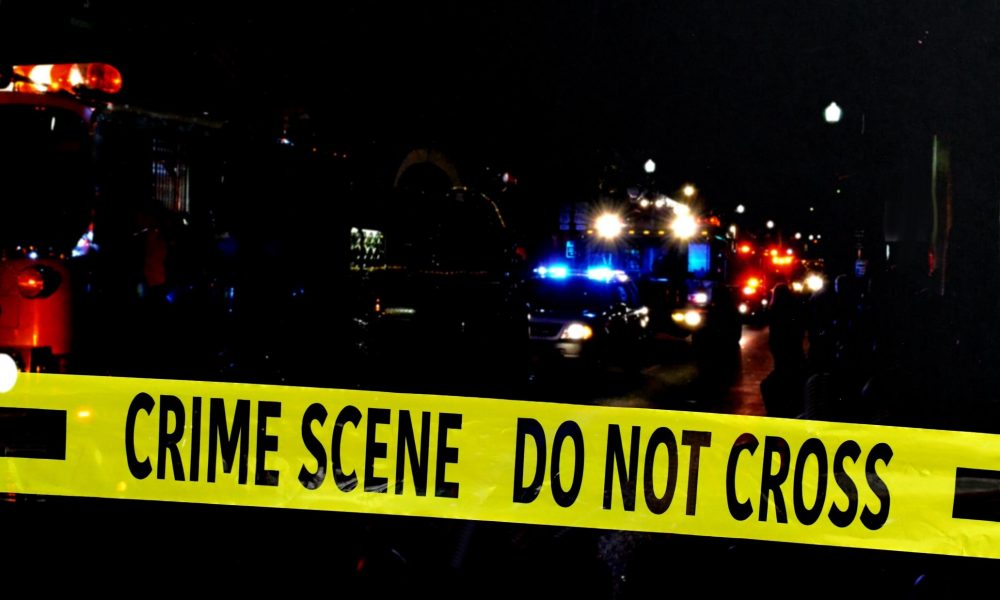 Unreasonable Search and Seizure as Legal Defence
Breach of the right to be free from unreasonable search and seizure (Section 8 of the Charter of Rights and Freedoms).
What this Means
The Canadian Charter of Rights and Freedoms sets out the rights that a person has when interacting with the police and the justice system. Section 8 of The Charter protects every person's reasonable expectation of privacy.
In Canada, every person is entitled to a reasonable expectation of privacy. This means that any authority acting on behalf of the government (including the
police and the Crown Attorney) must carry out their duties in such a way that your reasonable expectation of privacy is upheld.
The police cannot search you, take anything that belongs to you, enter any place for which you have a reasonable expectation of privacy (for example: your home or your car) or access your personal information, unless done pursuant to a valid law that is reasonable and unless the search is done in a reasonable manner.
In many cases the police will have to obtain judicial authorization in the form of a search warrant or a production order before conducting a search or seizure. Even in cases where the police did obtain a search warrant, we can challenge the validity of the warrant to get any evidence that was seized excluded from consideration at your trial.
In some circumstances, the police will conduct a search or seizure without a search warrant. This is presumptively unreasonable and the Crown Attorney will have the onus or burden of establishing at your trial that in the given circumstances, the search was still reasonable.
If we are successful at establishing that one or more of your rights under the Charter were violated, we may be able to get evidence critical to the case against you thrown out (for example; drugs, guns, breath samples, financial records) or we may even be able to get the entire case against you thrown out.
At Every Defence, we have successfully defended hundreds of cases by showing that our clients' rights under the Charter were breached.
Charged with a Criminal Offence? Get Every Defence.
Do not plead guilty without discussing your case with a lawyer.  Many criminal offences have mandatory minimum sentences and a conviction will often result in a lengthy jail sentence.  Being found guilty may result in negative employment, immigration and personal consequences to you and your family for years to come.  
You are presumed innocent.  With over 25 years of successful trial experience, Norm and Marcus will argue for every defence available to you and ensure that all of your rights are protected.  We will fight for the positive result you need to move on with your life.
Speak with Norm and Marcus.
Call (416) 855-7799 or email us at
[email protected]
We accept calls 24 hours a day, 7 days a week. Confidentiality guaranteed. Free consultations. Meeting by appointment only.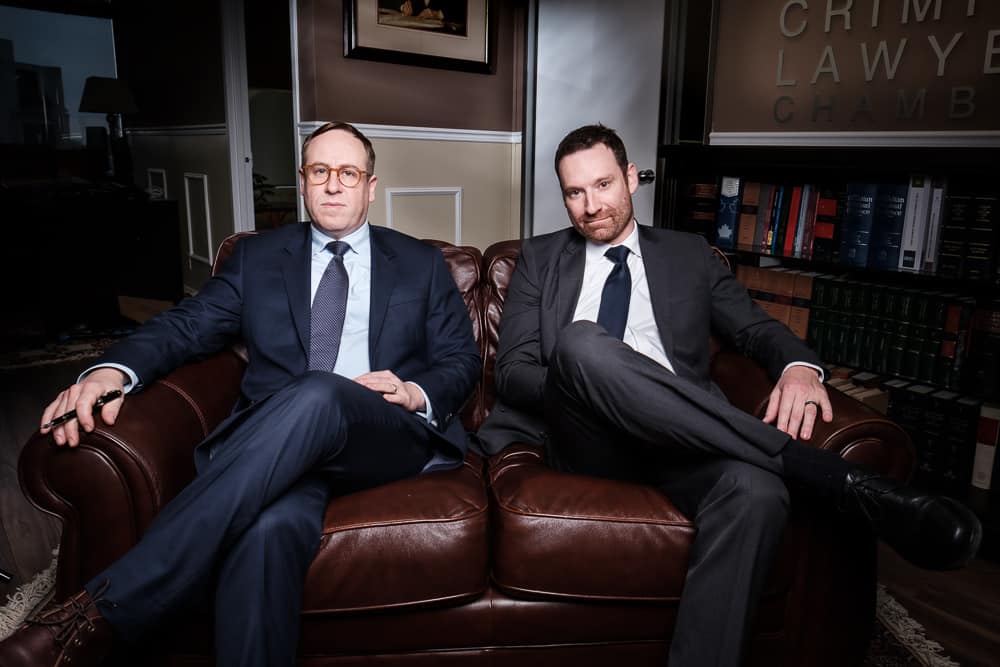 Our client was charged with Fail to Remain at the Scene of an Accident, Impaired Driving and Refuse Breath Sample. The police received several calls regarding a car that had driven onto the sidewalk and crashed into a utility pole and fire hydrant. The driver ran away from the vehicle and fled through an alleyway. Police searched the area and observed our client, who fit the description of the man witnesses had seen running from where the accident had happened. After speaking to our client for a few minutes, our client became belligerent leading the police officers to handcuff him and detained him in their police car. Our client appeared to be impaired by alcohol. Because our client had refused to identify himself, the police went through his wallet to try to locate his identification. When going through his wallet, the police found a vehicle permit for the vehicle that had been in the accident. At trial, we demonstrated that none of the witnesses actually saw our client get out of the vehicle that had been in the accident. We also successfully argued that our client's Charter right to be free from arbitrary detention was breached when the police handcuffed and detained him in the police car. They also breached his right to be free from unreasonable search and seizure when they went through his wallet and found the vehicle permit. As a result of these breaches, the circumstantial evidence of the vehicle permit was excluded from evidence and the charges against our client were dismissed.