Every Defence Case Review
A selection of legal cases, both ours and other attorneys', demonstrating the successful use of defences against criminal charges.
With over 25 years experience, Norm and Marcus have successfully defended hundreds of fraud cases.  Accomplished trial lawyers, Marcus and Norm will carefully assess your case and argue for every defence available to you, including defences under the Canadian Charter of Rights and Freedoms.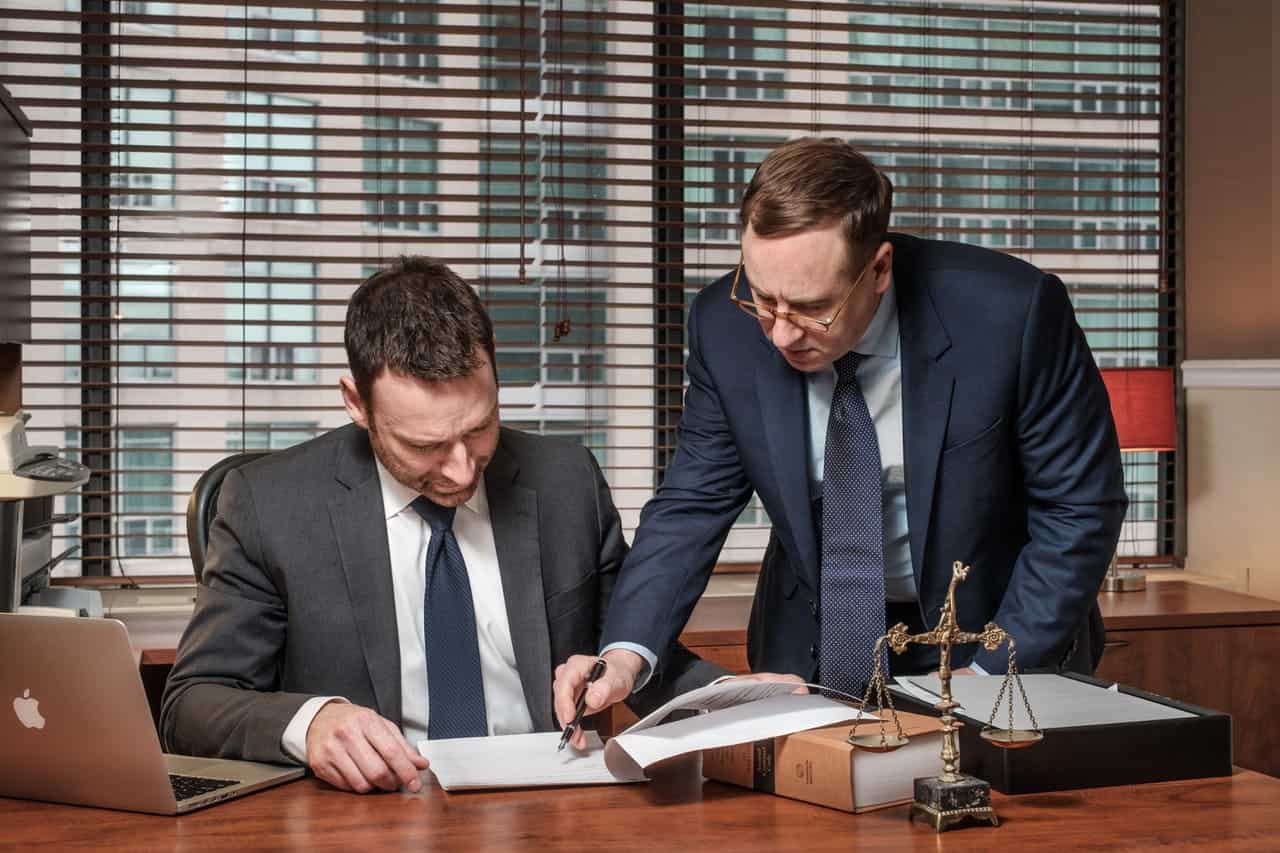 Case Review
Proportionality
Provocation
Reasonableness
Anyone charged with a criminal offence has the right to argue Every Defence including the defence of Provocation. Provocation is a partial defence under s. 232(1) of the Criminal Code reducing murder to manslaughter by negating the intent in causing the death. In this case, the Accused was charged with Second-Degree Murder. The deceased was pregnant with the Accused's child. The Accused and deceased engaged in casual sex and were in relationships with other partners at the time. …